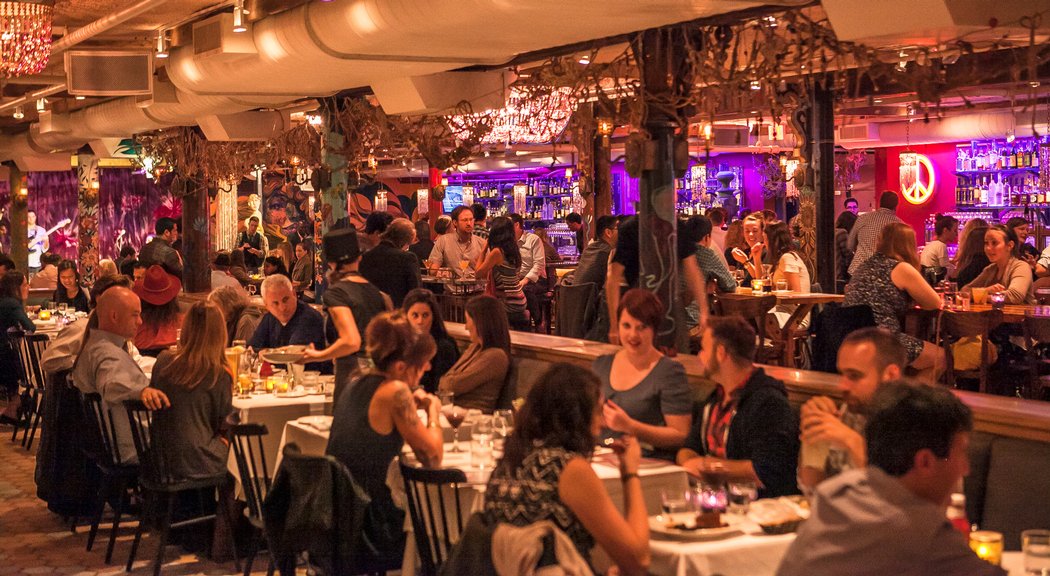 Charlestown has seen the most change of any neighborhood in Boston because it is the oldest neighborhood in the city. Its river and ocean waterfronts have drawn residents and visitors since 1629. For a neighborhood that saw the shift of the original colonies into the United States, the new development and businesses that have arrived in Charlestown in recent decades must seem like a small change. But that change has left Charlestown visitors with much more varied dining options! Try some of the Charlestown Pads favorites below, and see how the best restaurants in Charlestown include trendy, vegetarian-friendly spots and historical taverns alike.
Eat where George Washington ate – Warren Tavern.
Named for General Joseph Warren, a fallen hero at the Battle at Bunker Hill, Warren Tavern is a piece of American History. But its menu has updated to suit modern tastes. Try New England favorites like clam chowder, lobster mac 'n cheese, and domestic beers on tap. Or, opt for a diet-friendly meal, like the Thai chicken lettuce wraps. There are even vegetarian options – something for everyone. Although Warren Tavern does hearty meals best, its history and ambiance are what truly make it one of the best restaurants in Charlestown.
Colorful sushi and comforting curries at Sweet Rice.
As much as we love Charlestown history, you could not have found a decent sushi restaurant in colonial Boston. Thank goodness for Sweet Rice, a local favorite for great quality sushi and Thai cuisine at reasonable prices. The lunch specials are a particularly good deal, but the cozy atmosphere is worth a trip for dinner. Select your favorite roll off the massive sushi menu, or look for something bright and fresh off the vegetarian-friendly Thai menu.
Fresh seafood and great views at Pier 6.
Pier 6 is one of those must-visit restaurants in Charlestown, especially in the summer. Snag a table on the rooftop and let the view of the skyline and harbor take your breath away as you sip your cocktail. When it comes time to order your meal, select your favorite kind of seafood. Oysters from the raw bar taste better in the sea air. But you also cannot go wrong with a lobster roll or seared scallops. Although it may be crowded during tourist season, Pier 6 is worth the wait. Do not miss out on one of the best restaurants in Charlestown.
Enjoy exotic food and décor at Tangierino Brasserie.
Who knew you could experience fine dining with an exotic twist in the heart of historic Charlestown? Tangierino Brasserie serves up French and Moroccan cuisine alongside their impressive wine list, stiff cocktails, and hookah. Have dinner at Tangierino on the weekend (Thursdays through Saturdays) to take in a traditional belly dance performance. It just goes to show that the best restaurants in Charlestown can expose you to cultures from all over the globe.
Dig into steak and sandwiches at Ironside Grill.
Charlestown is above all else a Boston neighborhood. And what is more Bostonian than hearty pub food? For a perfect steak or burger and an impressive draft beer list, you cannot do better than Ironside Grill. Come hungry if you want to sit on the patio, as outdoor seating is only available to parties who order food. If you just want to sit at the bar for a drink, try to catch one of the many live local bands that play at Ironside.