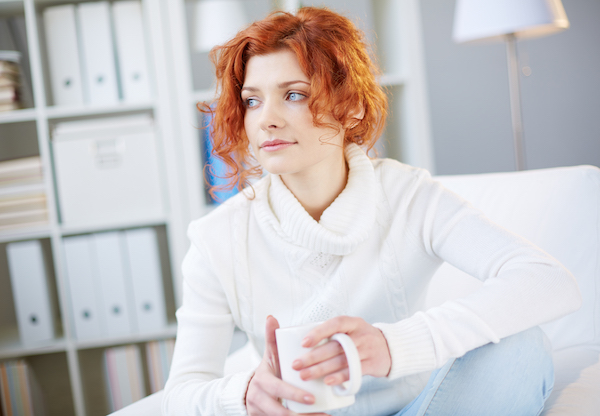 Mortgage Calculator
Buying a home is one of the biggest financial decisions you'll ever make and it's important to properly plan for your future investment. It can be overwhelming when comparing different homes and whether or not they fit your specific budget. For this reason, Charlestown Pads offers a mortgage calculator to help you get started and find the right home for you.

Our mortgage calculator allows you to establish your monthly budget by telling you exactly what your monthly mortgage will cost based on a homes price, your mortgage rate, and term length. You will be able to create a list of homes that fit your budget and save plenty of time to spend on other research. The calculator allows you to make adjustments on loan terms and interest rates to see how it affects your monthly payments, helping you see if a certain house you love can squeeze into your budget.

Using our mortgage calculator, you can also incorporate property taxes and homeowners insurance into the equation. Once you determine a price range of homes you can afford, it's a great idea to get pre-approved for a mortgage. It gives you peace of mind knowing you can secure financing, and it also shows sellers that you are a serious buyer.

Charlestown Pads is dedicated to providing potential home owners with valuable information and resources to help you plan better for the future. It's just another way we add value to your home search, and make it easy to find your dream home!