Homes for Sale in Charlestown MA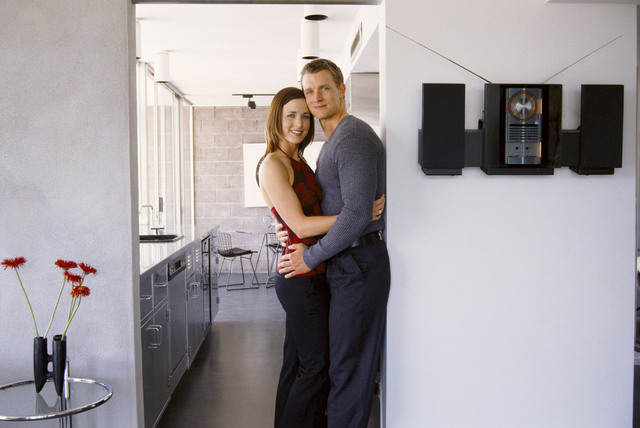 Charlestown Real Estate
Buying a home in Charlestown is an exciting way to become part of Boston's remarkable history. Charlestown, being the oldest neighborhood in Boston, offers plenty of historical sites to visit, such as the Bunker Hill Monument. This is an excellent area to start your search if you are looking for a beautiful home along the waterfront. Located on the peninsula just north of Boston, Charlestown has developed incredible housing that overlooks both the Charles River and Boston Harbor, as well as having beautiful views of the Boston skyline.

Charlestown Pads has the largest local database of properties for sale in and around Charlestown MA. We combine years of industry experience with modern real estate tools to make your purchase fun and easy. Our platform is hands down the best online resource for finding your future home in Boston!

Many homeowners have different preferences when searching for a property to purchase. That's why Charlestown Pads created an advanced search tool to make everyone's home buying process simple and enjoyable. With the ability to filter through listings based on your personal preference, you will find the home of your dreams in no time at all.

We offer real time listings that are constantly monitored and updated, so that home buyers like you will never miss a property for sale in Charlestown. Our network of real estate agents are qualified and ready to take you on a journey through the real estate market in Boston.

Contact Charlestown Pads and start your search for a home today!