Condos for Sale in Charlestown, MA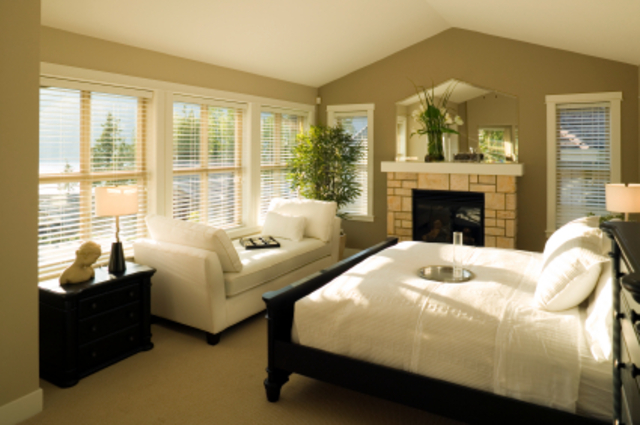 With all the new development happening in Charlestown, there are plenty of available listings of Charlestown condos for sale in the area. Especially along the waterfront and near the Navy Yard, there is no shortage of condo sales opportunities, offering buyers newly built or renovated living spaces with a prime location just over the bridge from the North End.

Charlestown pads offers the largest real time database of condo listings in and around the Boston area. If you are looking to buy a home in Charlestown, use our comprehensive services and tools to get started on your search today. Here you'll find incredible condos with views of the harbor that are very close in proximity to Downtown and all the great restaurants and shops of the North End.

Use our search tool below to begin to browse through listings of condos for sale in the Charlestown area. Be sure to connect with one of the experienced condos sales agents found here on Charlestown Pads to help you close on the condo you've always wanted in the incredible neighborhood of Charlestown!