Charlestown Parking Spaces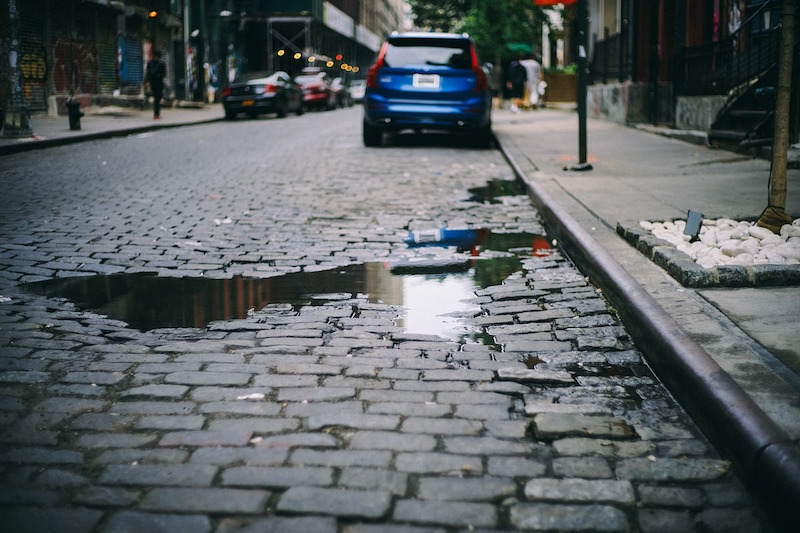 The oldest neighborhood in Boston may be a wonderful place to live, but that does not make it an easy place to find parking. The narrow streets of Charlestown are often as tightly packed with cars as they are with double- and triple-deckers. For many residents who own cars, finding a place to park might be the hardest part of an otherwise ideal neighborhood. Why waste all the time and gas driving in circles at the end of the day, getting more frustrated with every block you pass? Charlestown Pads can easily help you do away with the stress and expense of street parking in Charlestown.

At Charlestown Pads, we are very proud of our information and tools. But what really makes this an exceptional resource is the huge network of local real estate professionals found on Charlestown Pads. Parking space specialists combined with local real estate agents help fuel our vast amount of Charlestown parking spaces for rent. On other parts of the site, you can get in touch with more than 150 real estate agents and see listings from 16,000 local landlords and property managers.

On this page, you can reach someone from a team of Boston parking space specialists. They are prompt, reliable, and well established in the Boston area. That means that if you want a hassle-free experience finding a parking space for rent in Charlestown, they are the best people for the job. To see what we mean, fill out the contact form below. A specialist will be in touch as soon as possible to help you find a parking space for rent just steps away from your Charlestown apartment.