Boston's Best Source for Apartments for Rent in Charlestown, MA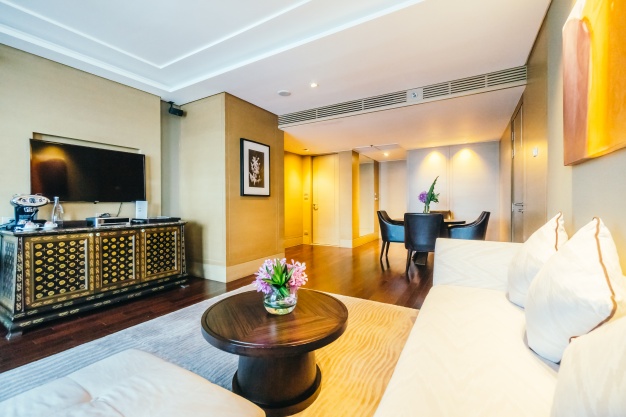 Charlestown MA Apartments for Rent
At Charlestown Pads, we focus on bringing you the newest and most up to date rental listings within Charlestown. Our extensive platform has the largest collection of real estate listings available and the largest group of professional agents, who dedicate themselves to providing valuable resources to apartment finders like you.

Charlestown, known as the oldest neighborhood in Boston, is located just north of the Charles River, across from beautiful downtown Boston. Here you will find many beautiful apartment rentals near the waterfront, overlooking the Boston skyline. Charlestown is home to many historic landmarks and has easy access to the I-93 expressway.

If you are looking for rentals in the Greater Boston Area, Charlestown is definitely a neighborhood to consider. Charlestown Pads offers a state of the art search tool to filter through thousands of listings of new and updated rentals in Charlestown. You will find many of our resources online useful when conducting your search for the apartment or home rental of your dreams!

Don't hesitate to reach out to Charlestown Pads to connect with a real estate agent today!

Get Assistance Finding an Apartment in Charlestown MA!