Luxury Apartments for Rent in Charlestown MA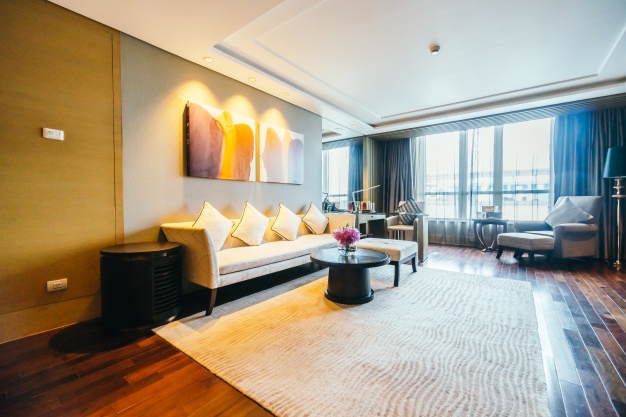 Find Your Perfect Luxury Apartment in Charlestown MA!
As the Boston real estate market has grown, Charlestown has developed into an upscale neighborhood carrying many luxury apartments and homes. Its rich history combined with incredible location on the water just over the bridge from the North End has made this small area one of the most sought after areas in all of Boston. Recent gentrification and new development along the waterfront and near the Navy Yard has made this one of the hotbeds for luxury apartments in Boston.
Charlestown Pads' portal has more listings of luxury rentals than any other resource in the Charlestown area. You can easily navigate through the enhanced search tool to find a luxury home or apartment that fits exactly what you're looking for. The database consists of new and up to date listings of apartments for rent you won't want to miss! The search function allows you to narrow down your search based on prices, location, size, and much more. There are a variety of newly built luxury apartments to even historical buildings renovated into luxury apartments that are waiting to be claimed.
Charlestown is an amazing place to call your home. If you are ready to upgrade your lifestyle and move into a luxury apartment, start your search with Charlestown Pads. There are amazing local hot spots like The Warren Tavern, which is known to be one of the oldest bars in the country and the favored watering hole of historical figures like Paul Revere and George Washington. There are also many notable restaurants in Charlestown's city square!
Why wait to find your ideal apartment when Charlestown Pads has it all? Find the luxury apartment of your dreams right here!
Browse Boston Luxury Apartments