Selling Your Property in Charlestown? Look No Further Than Charlestown Pads!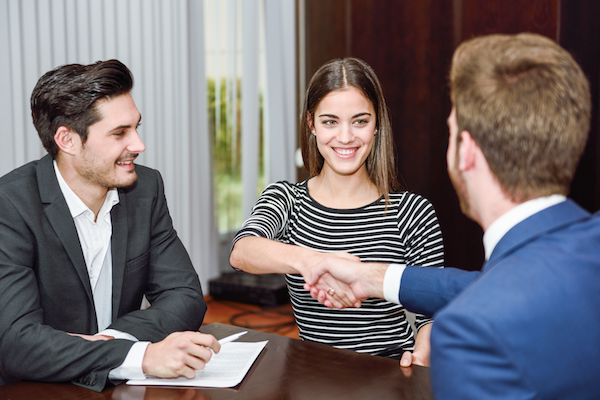 Sell Your Charlestown Property
Ready to put your home on the real estate market? Charlestown Pads is the place to do it! Known as simply the best online portal for Boston real estate, Charlestown Pads gives you complete control over how you want to list your property for sale.

Charlestown Pads is widely regarded as the go-to online platform for Charlestown's real estate community. With plenty of resourceful tools and experienced agents to help you along the way, there is no better place to list your home than here!

Selling your home in Charlestown will likely be an easy process. By filling out the online form and submitting your information to our database, your property listing will be easily accessible to qualified real estate agents and potential buyers in the area. During the process, you will be able to upload photos and descriptions of your home. There is also an option to upload videos to make your listing even more attractive to buyers!

As a seller in Charlestown, it's important that you make the most out of your investment and see a healthy profit. Charlestown Pads will help you maximize your returns and match the best potential buyers to your listing.

When you are ready to sell your home for the highest return possible, contact Charlestown Pads and get connected with an agent today!