Start an Exciting Career in Real Estate!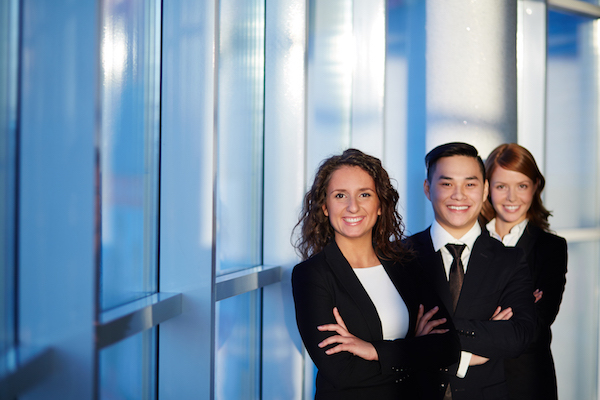 As the real estate market in Charlestown continues to expand and grow, there is a higher demand for talented and qualified real estate agents. This is an exciting time to learn and develop a career in real estate.

Real estate agents are in the business of helping people find their dream homes and navigate the difficult world of real estate. Charlestown Pads can help you break into the industry by connecting you with seasoned and experienced real estate agencies who will provide exceptional support for those seeking a career in real estate. These agencies will train you on the latest information about the market in Charlestown and teach you effective strategies and skills that are used in the field.

Agencies within the Charlestown Pads network are well equipped with tools that can help you become a successful real estate agent in Charlestown. Whether it is classroom education or training with an actual agent in the field, they will make sure you are battle tested and proven to become one of the best agents in Charlestown!

Submit your resume to Charlestown Pads today and we'll connect you with one of Boston's leading real estate agencies today!


Featured Listings in Charlestown MA